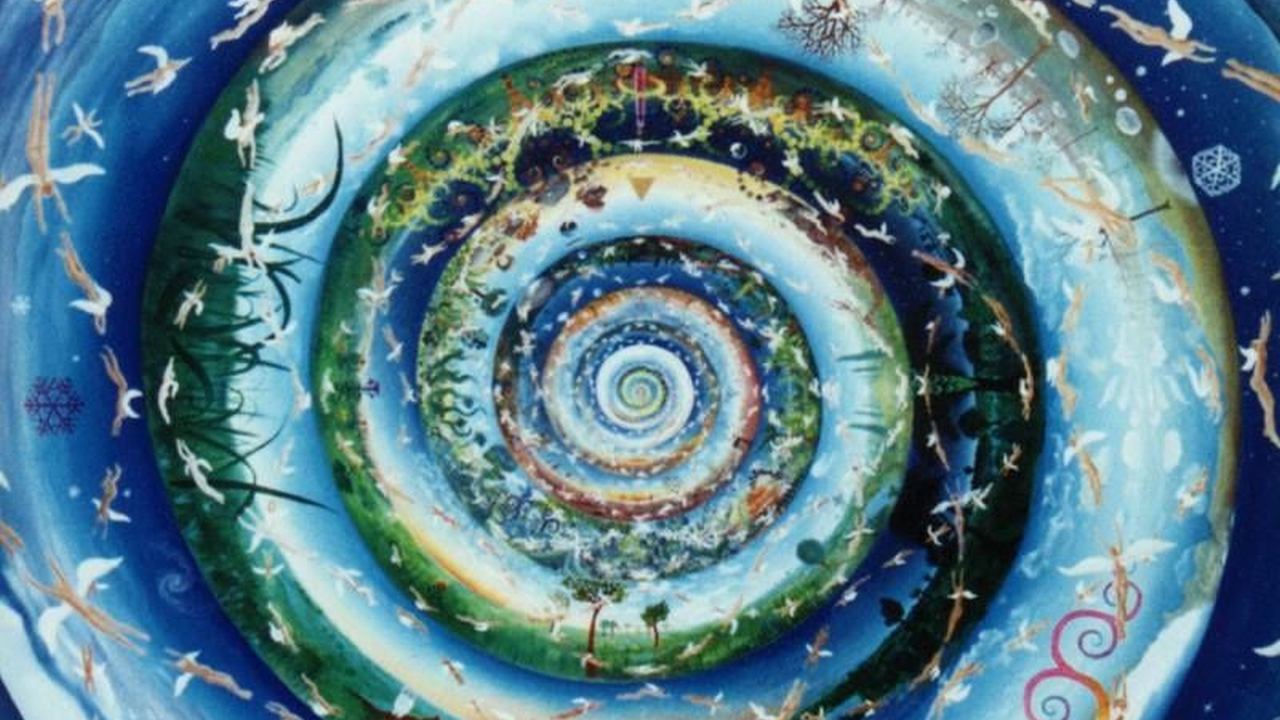 29/01/2023 Connection Program
Dear soul family,
Spring comes with life, rebirth after having experienced a winter of destruction. Destruction for a more beautiful and meaningful rebirth is always a perfect cycle of the magical universe. Spring is also the time when each of us remembers the beloved Master Luong Minh Dang and a lovely friend, brother Matthew Khiem with reverence, love, closeness and joy from within.
This is also the time when the very special Level 11.1 Seminar ends, and it is also an opportunity for us to look back on the experience of this seminar together.
On 29/01/2023, Cô Theresa will give each of us instructions on life, rebirth, generation, operation and destruction on this special occasion.
The sacred connection program will be held as follows:
– Time: from 14:00 – 18:00 hours on 29/01/2023. (Bangkok Time)
– Form of organization: connect online via Zoom
– Participants: Welcome everyone
******
– Details and registration at the WellneSSera website.
– Payment can be made by international payment card, PayPal or eSa POINT
– The portal has been opened and will be closed as detailed on the WelneSSera page
*******
With love and light,
WellneSSera team