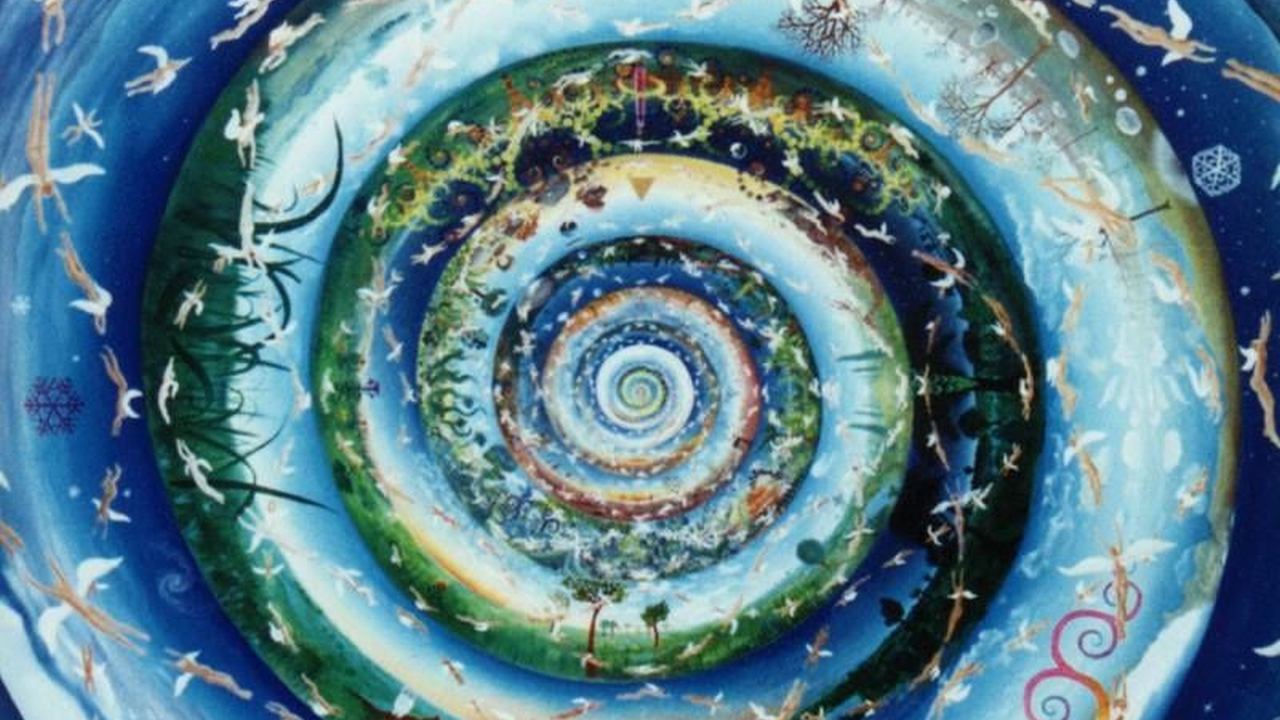 Sacred Rites of Passage
Dear beloved brothers and sisters,
22/11 – a sacred and special day among all the special days in everyone's life, is coming. This day is also the day that our special friend, older, younger brother, and son of our beloved Master and Co – Albert Luong Minh Kien was born.
In this miracle portal, Huesa youth group would like to invite all friends to attend the "Sacred Rites of Passage" – held by Huesa youth group with supportive energy from our divine honored guest – our beloved Co.
This is not only the birthday of our friend or brother, but also an opportunity for us to be together, connect, and go through the sacred rebirth ritual for each one of us. And we will be reborn to become new human beings with divine love, wisdom and courage for a new Golden age of humanity to come.
Let's connect together and radiate the wonderful energy of the 22/11 portal.
The Events will be organized according to the following details:
– Time: from 09:00 AM – 11:30 AM on 22/11/2023. (Melbourne Time)
– Form of organization: Online via Zoom
– Participants: Everyone is welcome
******
– Details and registration at the WellneSSera website: https://wellnesserahealing.com/
*******
HUESA Youth Group