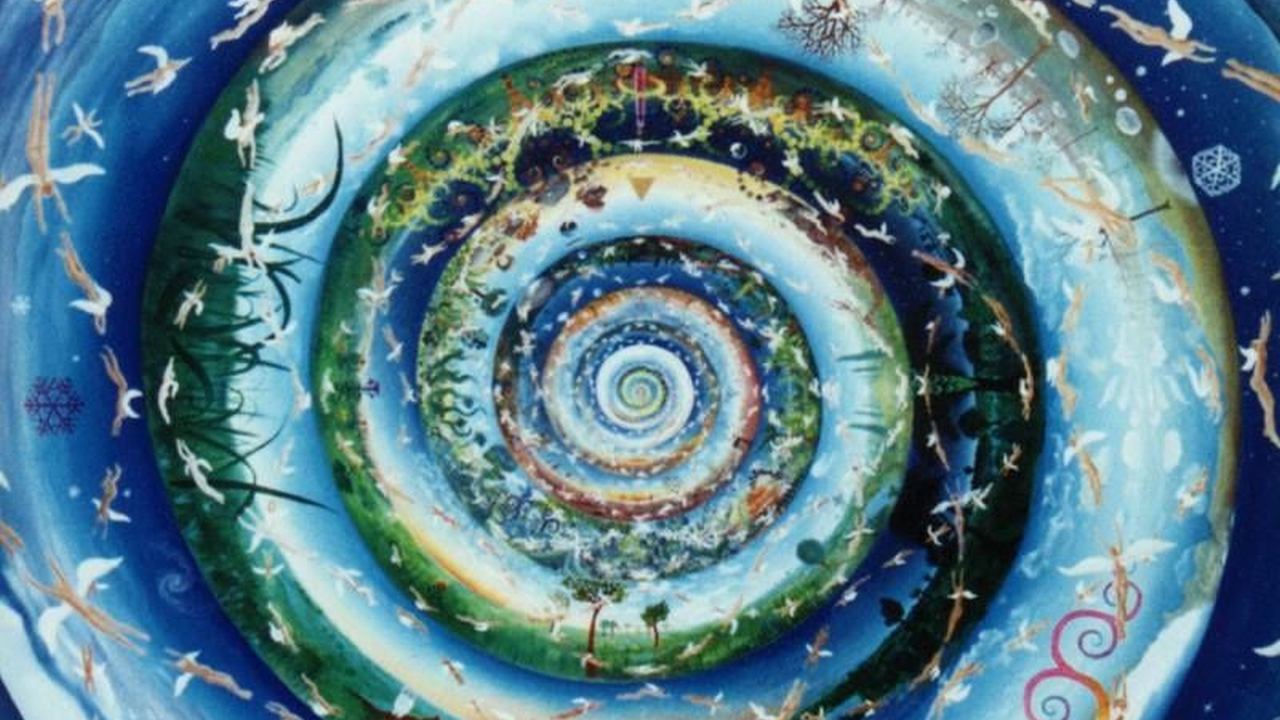 Commemorate the memory of Master Luong Minh Dang 12/08
Dear All,
We are honoured to invite you to a solemn and meaningful event on the 12th of August, 2023, as we gather to commemorate the cherished memory of Master Luong Minh Dang, the visionary founder of our School of Application of the Universal Energy . This day holds great significance, not only as the anniversary of his passing but also as a profound reflection on the journey of life and the transition into the realm beyond.
Master Luong Minh Dang's legacy has helped countless lives through his teachings on the application of Universal Energy, guiding us towards harmony, balance, and interconnectedness. As we remember his invaluable contributions, we also acknowledge the universal truth of spirituality. The 12th of August stands as a symbolic bridge between our mortal existence and the unknown, a passage that all beings traverse.
Event will be organized according to the following details:
– Time: from 14:00 to 16:00 on 12/08/2023. (Melbourne Time)
– Form of organization: Zoom Video on WellneSSera website
– Participants: Everyone is welcome
******
– Details and registration at the WellneSSera website: https://wellnesserahealing.com
*******
With much Love and Light,
HUESA Team