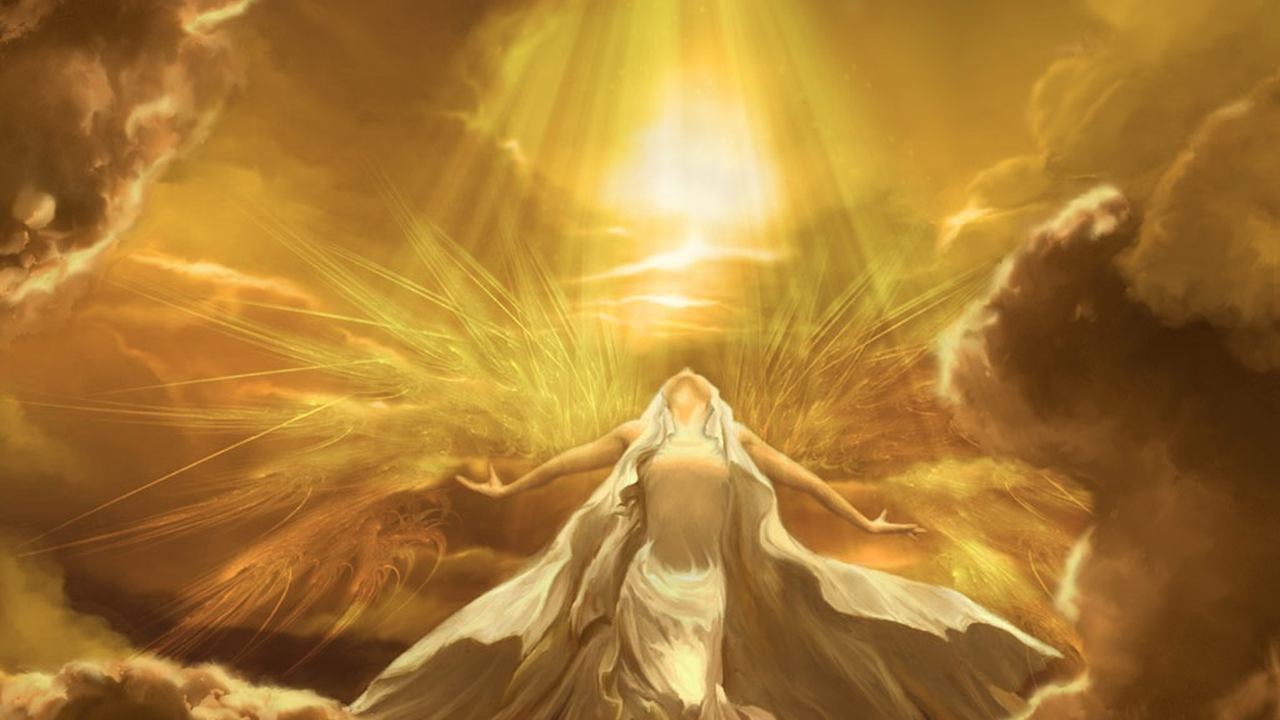 Commemorate The Feast Day of Mary Magdalene
Dear Beloved,
Join us tomorrow, July 22, 2023, as we commemorate the Feast Day of Mary Magdalene with a live connection event. In today's world, where patriarchal perspectives often dominate, we are celebrating Mary Magdalene's embodiment of the divine feminine energy, which we believe holds the key to restoring balance.
In this session, we will delve into the philosophy of Mary Magdalene, her representation of divine feminine energy, and its transformative power to counteract societal imbalances. We aim to inspire attendees to harness this energy, promoting harmony and equality in our communities.
Event will be organized according to the following details:
– Time: from 14:00 to 16:00 on 22/07/2023. (Melbourne Time)
– Form of organization: Zoom Video on WellneSSera website
– Participants: Everyone is welcome
******
Details and registration at the WellneSSera website.
https://wellnesserahealing.com/
******
With much Love and Light,
HUESA Team