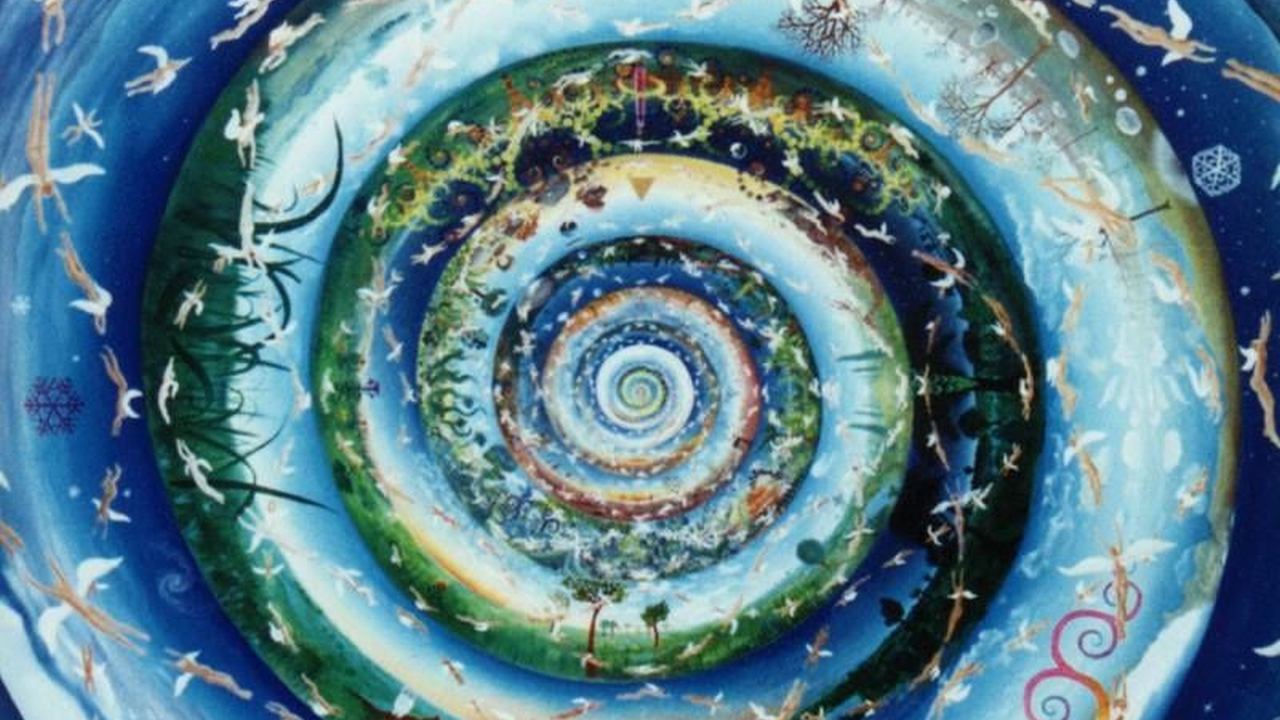 Clearing, cutting Negative Energetic Connections – VIRTUAL DIVINE UNCOUPLING
A Divine Love Relationship,
Divine Love is not only an intimate love between two people who have an emotional connection with each other, but also a loving relationship between children and parents, between friends in life, between members of a small family or a community. For a divine love relationship, there are no attempts to control or manipulate another individual, no bondage or attachment of the lover and lover. This spiritual relationship is a catalyst for mutual development at all levels of life, including the spiritual path.
Genuine love stems from a profound spiritual, mystical, and energetic connection. It is one of the most intimate and beautiful connections because the intimacy in this divine love reaches far… beyond the physical realm, and touches all aspects of our beings, especially our energy. We do not place any condition on others in this pure love relationship. It transcends all social boundaries, such as age, religious and cultural traditions, socio-economic and religious beliefs. This pure love is sacred and mystical because it is born from our true divine nature and yearns for the ultimate truth.
However, in order to find and reach those who are our "lovers" from the depth of our root, we must all know how to cut all the ties, all unnecessary relationships, or more deeply is to cut the relationships with the deceased so that we can become "free" and begin a divine relationship. To makes sure that you are ready for this commitment and this divine love. Not everyone is really ready to receive this divine love. We need to know from our inner depth that we have been healed from within. Be open and receptive – allow yourself to be ready!
On Valentine's Day, Cô Theresa will conduct two important rituals so that each of us – the spiritual practitioner has an opportunity to "cut out" what is unnecessary and binding us to our divine love. At the same time, Cô Theresa will help us who wish to build a divine relationship with our beloved one, our parents, children, siblings, friends or help ourselves to be always "ready" to receive the divine love.
Cô Theresa will hold these two Rituals on February 13st, 2022, and February 14th, 2022.
1. The ritual on February 13, 2022, with the topic "Clearing, cutting Energetic Cords of Attachment. VIRTUAL DIVINE UNCOUPLING.". It will be a ritual that will help each of us cut out what is no longer necessary in the search for divine love.
– Organizational form: Organized online via Zoom.
– Time: from 03:11PM to 6:11PM on 13 February 2022 (Melbourne time)
– Eligibility: HUESA students from Level 1.
2. The ritual on February 14th, 2022 with the topic " VIRTUAL DIVINE COUPLING-VIRTUAL DIVINE MARRIAGE". It will be a "Spiritual Marriage" so that each person who wishes to attend will accompany with people they love to create the spiritual bond with each other.
– Organizational form: Organized online via Zoom.
– Time: from 06:00 to 9:00 AM on February 14, 2022 (Melbourne time)
– Participants: HUESA students from Level 1. (Have to register and join to the ritual on February 13, 2022, to be allowed to register on February 14.)
Notes:
– Only those who attended the February 13 ritual will be allowed to attend the February 14 ritual.
– You can choose to attend the ritual only on February 13, 2022 without attending the ritual on February 14, 2022.
**********
Note:
– For registering: please log in your account in WellneSSera website.
– Payment: international payment cards, Paypal or eSa point.
– Registration gate closing time is announced on WellneSSera website
***********
With so much love and light,
WellneSSera team