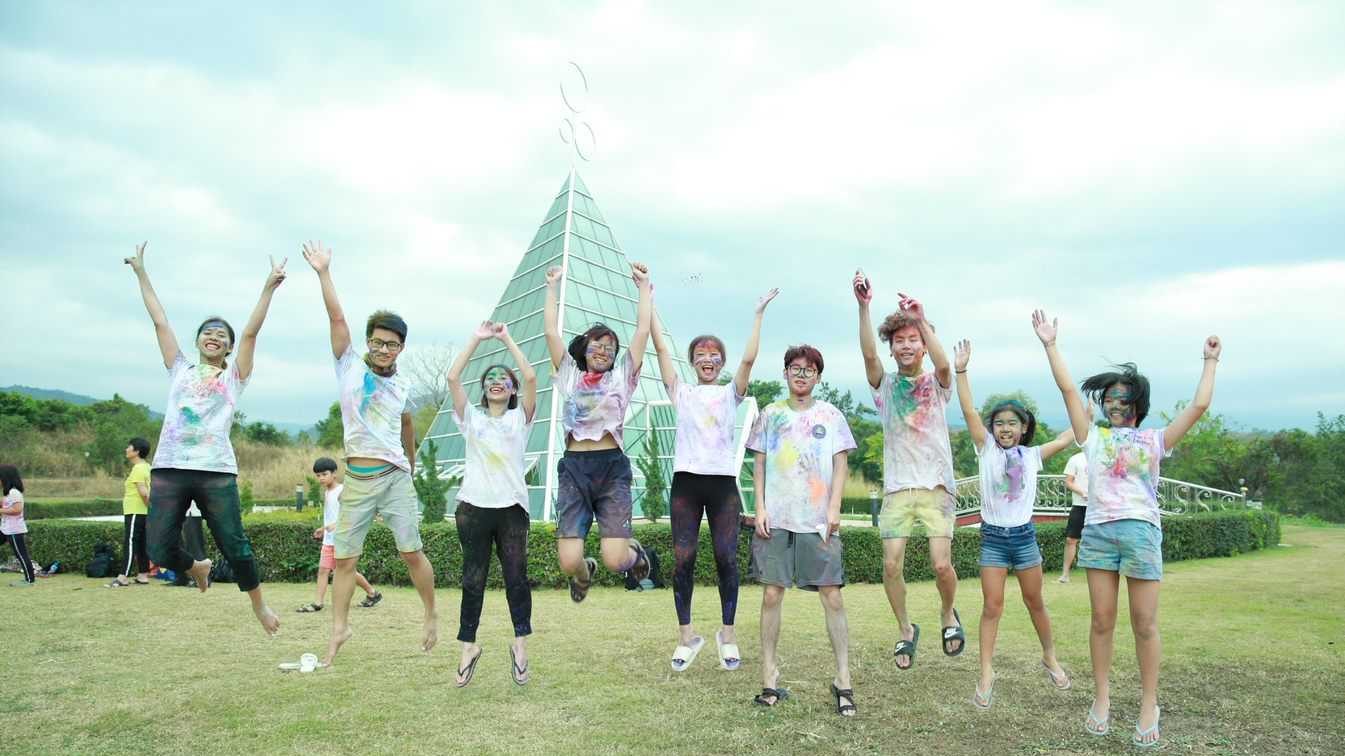 SHAMBALA SUMMER BOOTCAMP
Dear Brothers and Sisters,
Shambala is not just a place, it's a transformative experience. As a sanctuary for healing and rejuvenation, this haven in Thailand creates deep connections that go beyond the physical, compelling many who visit to return again and again. Experience the warmth of shared meals, the joy of shared laughter, and the bond of shared experiences in our nurturing community. Connect with like-minded individuals, honour nature's rhythms, and witness your own transformation.
Announcement: SHAMBALA SUMMER BOOTCAMP
Embrace the Spirit of the Seasons at the Shambala Summer Bootcamp in Thailand!
Join us for a unique blend of festivities celebrating the Summer/Winter Solstice and International Yoga Day, from the 17th to the 21st of June 2023. This is your chance to honour the shifting seasons in the heart of the vibrant Thai landscape, nestled within the tranquil oasis of Shambala.
Unfold your yoga mat and salute the sun or moon, with fellow enthusiasts from around the globe. Immerse yourself as we unite body, mind, and spirit to welcome the solstice.
Don't miss this unparalleled opportunity to immerse yourself in nature, wellness, and global connection. Reserve your spot today and let the countdown to the Shambala Summer Booth Camp begin!
Details as below information:
1. Duration: from June 17th to June 21st, 2023 (you must be present at Shambala Thailand by June 16th, 2023, and not leave before June 21st, 2023)
2. Location: Shamballa Wellness Resort, Phetchaburi, Thailand
3. Participation: Everyone is welcome.