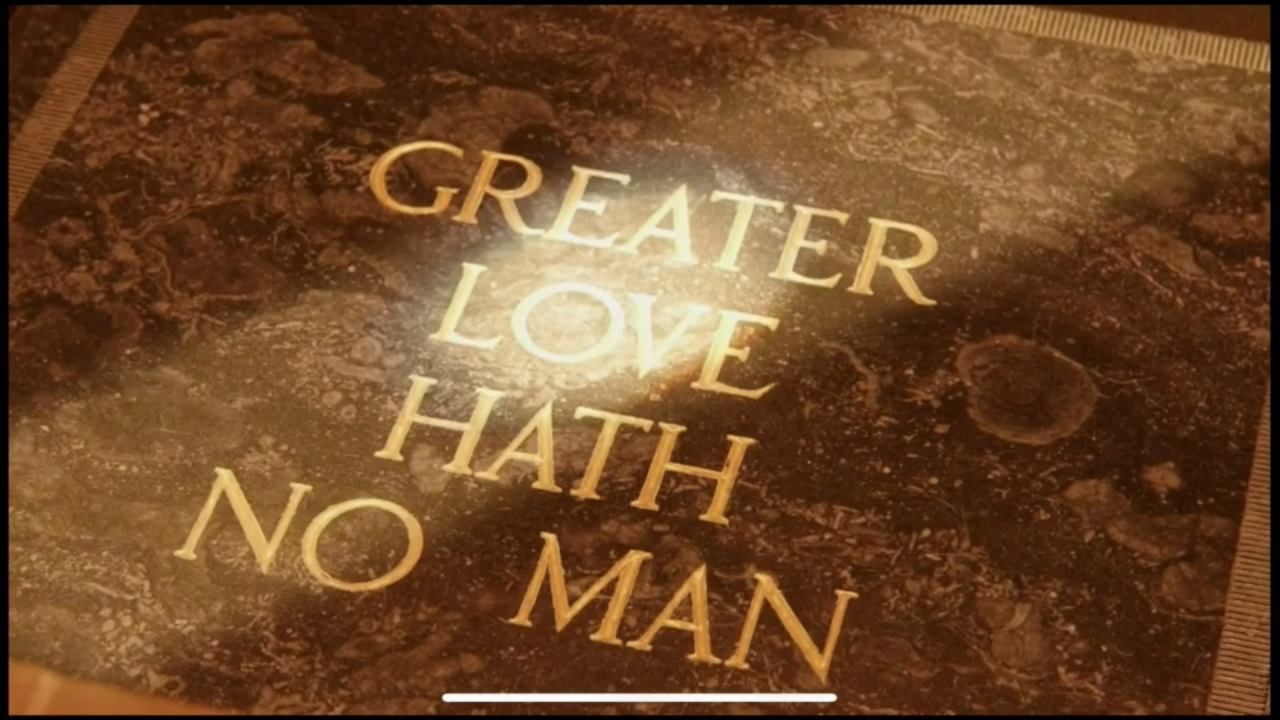 Anzac Day Memorial Ceremony
Dear soul family,
Tomorrow is April 25, 2022, Anzac Day in Australia and New Zealand. The Memorial ceremony for all the fallen soldiers. Heal the painful imprint in all places on our Planet Earth towards Peace in the United Consciousness of the Golden Age.
– The program will take place from 05:00 AM to 07:00 AM on 25/04/2022. (Melbourne time)
– Platform: Interactive Session via Zoom
– Eligibility: All Welcome.
Please note that: For Anzac Day, April 25, 2022, all places which have the HUESA Energy Pyramids and the Unknown Soldier Monuments, need to prepare candles and flowers to connect and perform together in the ceremony.
***********
Note:
– For registering: please log in your account in WellneSSera website.
– Payment: international payment cards, Paypal or eSa point.
– Registration gate closing time is announced on WellneSSera website
***********
With so much love and light,
WellneSSera team