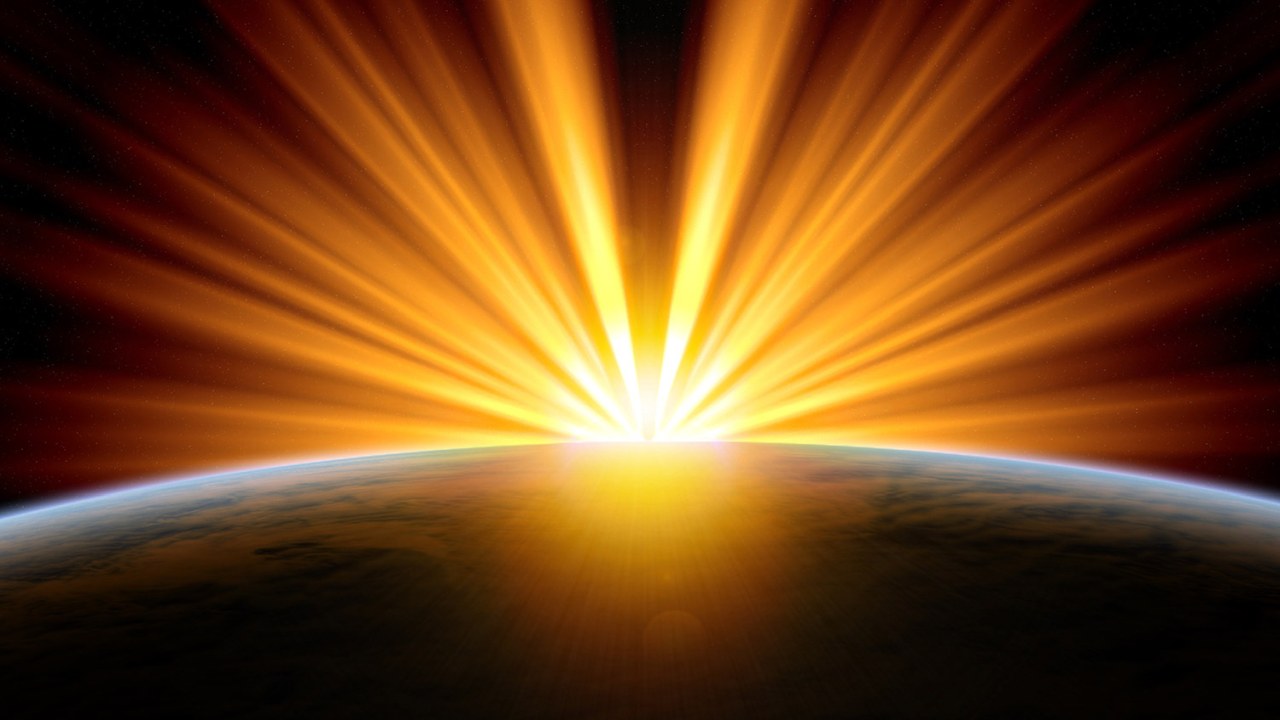 Level 12.1 – "Shining Your Light."
Dear Brothers and Sisters,
We are thrilled to announce the launch of an upgraded version of our Level 12 course, now known as Level 12.1 – "Shining Your Light." Scheduled for Saturday, September 30, 2023, from 3:00 PM to 9:00 PM (Melbourne time).
This special event will introduce a fresh perspective on personal growth and enlightenment. New participants will have access to the event via Zoom, followed by replays for catching up. For graduates of the previous Level 12, you can enroll in Level 12.1 to attend and get access to the enriched content and resources. Join us on this exciting spiritual journey and stay tuned for more details.
We look forward to sharing this transformative experience with you all.
NOTE WHEN REGISTERING:
– Students from Level 2 and above are allowed to register for Level 12.1. The registration procedure follows the registration portal exclusively for new students.
– Students who have registered since August 21 will not need to re-register, the system will automatically transfer registration to Level 12.1
– Students who have been in Level 12 will pay an entry fee according to the registration section reserved for students already in Level 12.
*******
– Details and registration at the WellneSSera website: https://wellnesserahealing.com/
*******
With Love and Light,
HUESA Team