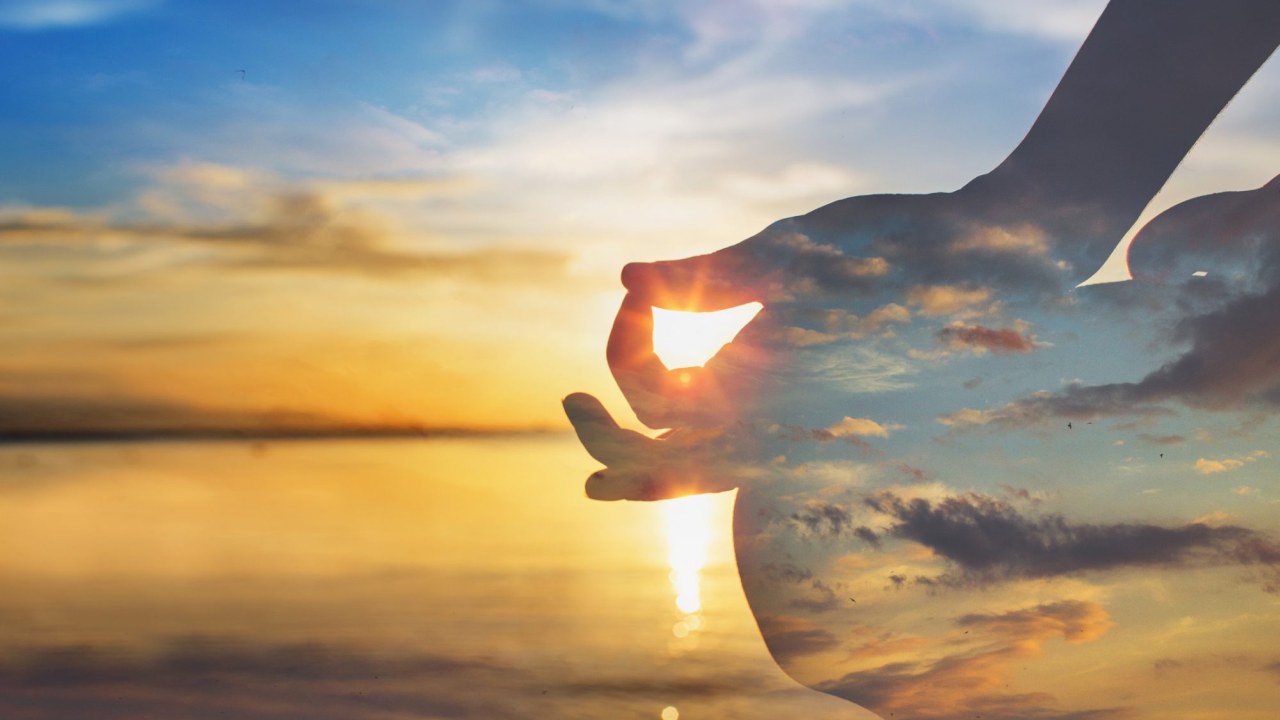 "POWER UP YOUR LIFE" Special gathering
Dear Huesa Family,
We extend a warm invitation to you for a very special gathering on Sunday, October 22nd, centered around the theme "POWER UP YOUR LIFE" during these trying times.
This class will be led by Cô, guiding us on this spiritual journey.
In this sacred gathering, we aim to:
– Unleash the inner power within your soul.
– Discover serenity and strength amidst life's challenges.
– Cultivate resilience on your spiritual journey.
– Harmonize your spiritual and worldly pursuits, crafting a life of profound purpose and inner tranquility.
We eagerly anticipate your presence as we embark on this spiritual journey together, radiating light and strength in the face of life's challenges.
The Events will be organized according to the following details:
– Time: from 16:00 to 19:00 on 22/10/2023. (Melbourne Time)
– Form of organization: Online via Zoom
– Participants: Everyone is welcome
******
– Details and registration at the WellneSSera website: https://wellnesserahealing.com/
*******
Kind regards,
HUESA team