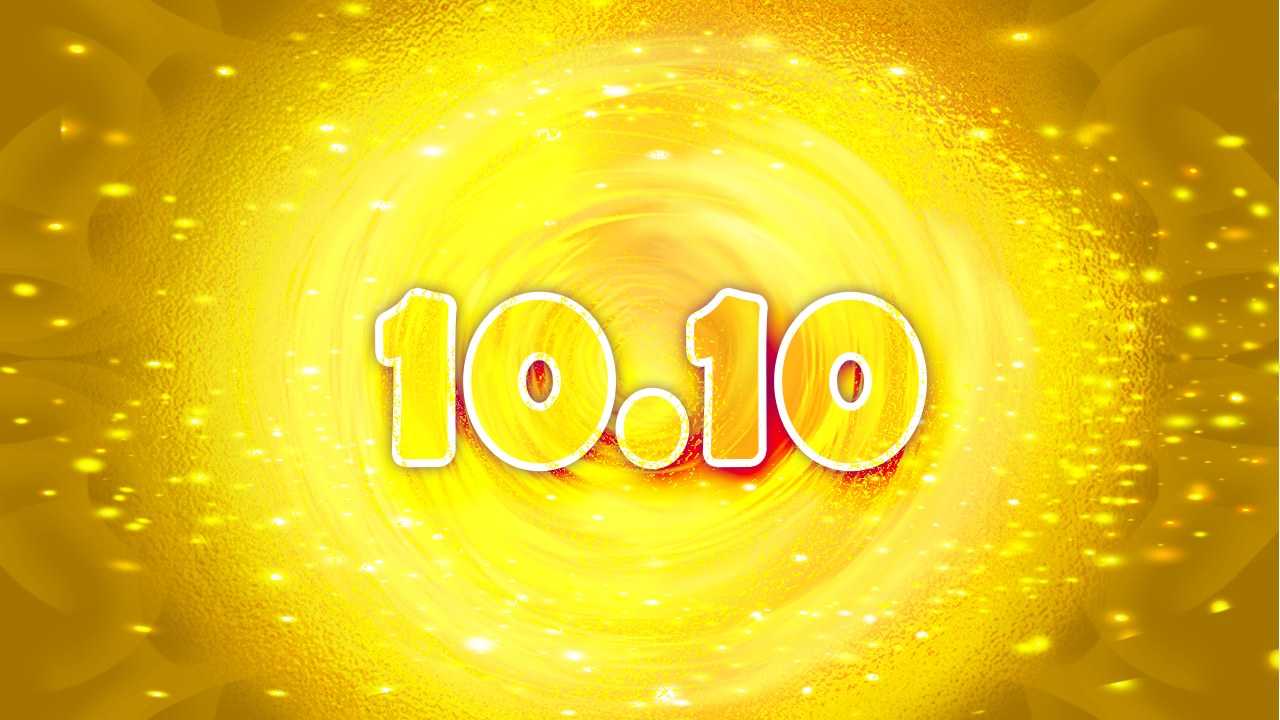 10:10 Startgate
Dear Soul Family,
On October 10, 2022, Cô Theresa will organize the sacred activation session "10:10 Startgate" via Video Conferencing connection.
Messages from the Star Mothers how to recreate a Divine path ,one that is free of the effects of dualistic thinking, polarity, judgement and energetic suffering.
Resurrection
Renew-
Restart-
Re-embodiment Realignment-
Remember who you truly are.
– The program will take place from 06:00 AM to 08:00 AM on 10/10/2022. (Melbourne Time)
– The program is held via Zoom Video Conferencing
– Participants: All Welcome
***********
Note:
– For registering: please log in your account in WellneSSera website.
– Payment: international payment cards, Paypal or eSa point.
– Registration gate closing time is announced on WellneSSera website
***********
With Love and Light,
WellneSSera team